INCLUSIVITY + CARING & KINDNESS + EMBRACING CHANGE + HUMAN CONNECTION + COMMITMENT TO COMMUNITY
Log in at top right to view Upcoming Events
We value diversity, and strive to provide a safe space for the full spectrum
of the Jewish experience, including interfaith and multifaith families.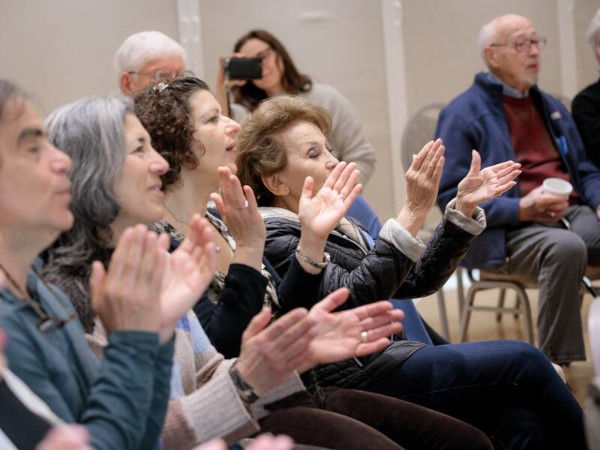 An inclusive Jewish community
Peninsula Temple Sholom welcomes you to join our diverse and engaged congregation! Our dynamic clergy team is always available to celebrate with you and to be there for your unexpected life emergencies. Whether you are looking for connection or spirituality for yourself or your children, we welcome you.
Click here to find out more about becoming a part of our community.

Wed, December 6 2023 23 Kislev 5784